Every dog has its own specific needs. As a pet lover and responsible pet owner, it is your duty to fulfill the pet's needs. When it comes to caring for a dog, where he or she likes to sleep is a key concern.
Whether indoors or outdoors, a dog always looks for a place to rest after getting tired from playing and running around. For outdoors, a dog house is an ideal option for you to have for your pooch. When your puppy is indoors, you should be equally concerned as to where he or she can have a restful sleep. In this regard, it is crucial to select a proper place to put the dog bed. Based on the likes and needs of the pet, you should find him or her the best place to relax and sleep.
Factors to Consider When Choosing the Right Place for a Dog Bed
The Age of Your Dog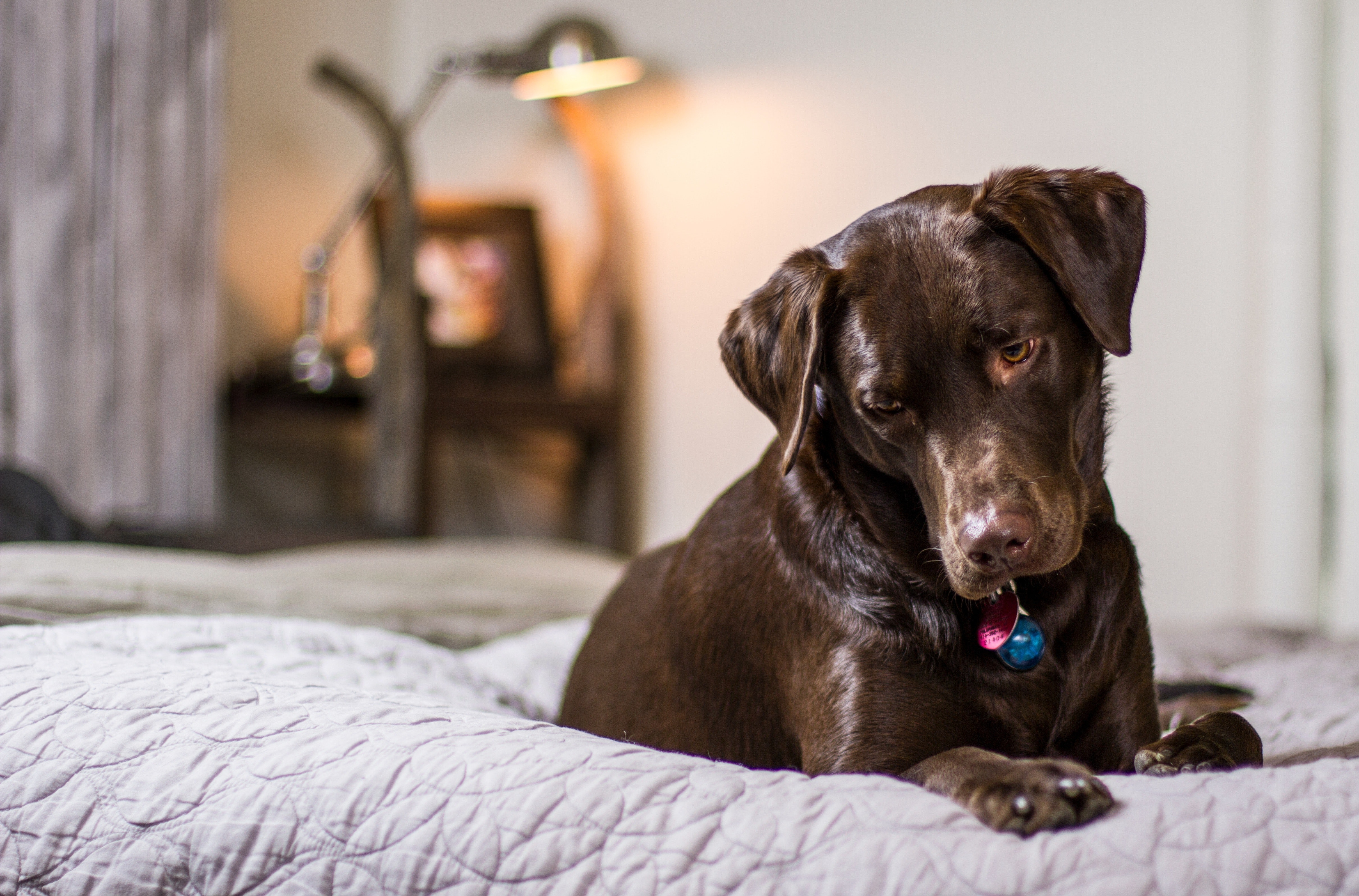 When it comes to selecting the best place to put a dog bed, you should first know what his or her age is. Based on how old they are, dogs show different needs. The needs and likes of a pooch change from one life stage to another. If it is a puppy, he or she will have more energy and demands. Likewise, adolescents have their own specific needs. In fact, the needs of adolescents are quite unpredictable. Adult dogs reveal eagerness and self-assurance.
Senior dogs need the most amount of comfort. Because of their advanced age, they show lazy behavior.
Knowing what your dog really likes or needs will make it much easier to find the best place to put their dog bed in the house. Therefore, always consider the age of your pooch when laying the dog bed.
Layout of Your House
Another thing that will count in the selection of a place for putting the dog bed is the layout of your home.
Based on the inner architecture of your house, the same place can be good for one dog and bad for another. Different dogs like to rest in different kinds of spaces. Your pooch will not like to rest or sleep in an area where you receive high foot traffic on a regular basis. Likewise, most dogs will want to sleep in a warm and cozy corner. All of these matter when putting a dog bed.
The Best Places to Put the Dog Bed
If you have a pooch, the best thing you can do is treat him or her with respect. If you give your pet the love, care and attention he or she deserves, you will also receive devotion and adoration in return. Therefore, find him or her the best place to rest and feel warm and comfortable. You can also search our puppy boutique for the most calming dog beds for your little pooch.
Some of the best places to put the dog bed are as follows:
Warm and Cozy Places
Just like humans need warmth to have a restful sleep, dogs too need to lie down in places which are warm and comfortable. Never put the dog bed in an area, which feels cold or uncomfortable. If you place the bed of your pooch in a cold place or near a door or window, the pooch will not be able to enjoy his or her night. The dog will then find it hard to settle down and be restless.
Depending on the layout of your home, you should find your pooch a place which provides perfect shelter and feels warm.
Quiet Places
Places like the hallway or the living room are not suitable for a dog bed. Also, you should not place the dog bed near the front door or windows or any other places where the sound of outside traffic is heard.
oise is an issue for all puppies and dogs. Whether it is too much foot traffic, the sound of traffic from outside or the noise of the laundry room appliances, your pooch needs a place to sleep away from all of these. Therefore, find a place that is free from all kinds of noises and sounds. Select a quiet place to put the dog bed, so that your pooch can fully enjoy his or her sleep.
Let Your Dog Choose the Place
We all have a favorite place to slouch or sleep in our homes. Dogs are no different. They too have their favorites. All you need to do is keep your eyes open and see which area your pooch likes the most.
If the place you have selected for the dog does not seem to be his or her favorite, you should leave it to the dog to choose one. Unless your dog has his or her favorite place to sleep in, the dog will often wander at night in different places of the house. Let the dog try different areas in your home and see which one he or she likes most to rest and sleep in. Put the dog bed there.
Close to the Family
Dogs want to stay close to their owners. If you own a puppy or pooch, you must be aware of this behavior already.
When you are in the hallway, the pooch would like to stay there. When you are in the dining room, the pooch will accompany you there. The dog would like to be where the family is in the house. Pets like company. So, you should not place the dog bed very far from where you are. Put the bed in a place where they feel accompanied. This will be comfort and happiness combined.
Bonus Tips: Indoor vs Outdoor Beds
If your dog spends most of his or her time in the house, it is a good idea to place the dog bed in a well-sheltered spot inside the house. If the dog stays outdoors most of the time, you should keep a dog house. The best idea is to give your pooch both options. Inside a dog house, you can place a comfortable bedding including blanket, sheet, towel, rugs, dog beds etc.
Also, there are different types of dog beds. Choose a material or type of bed as per the exact needs of your pooch.
Looking for Top Quality Dog Beds?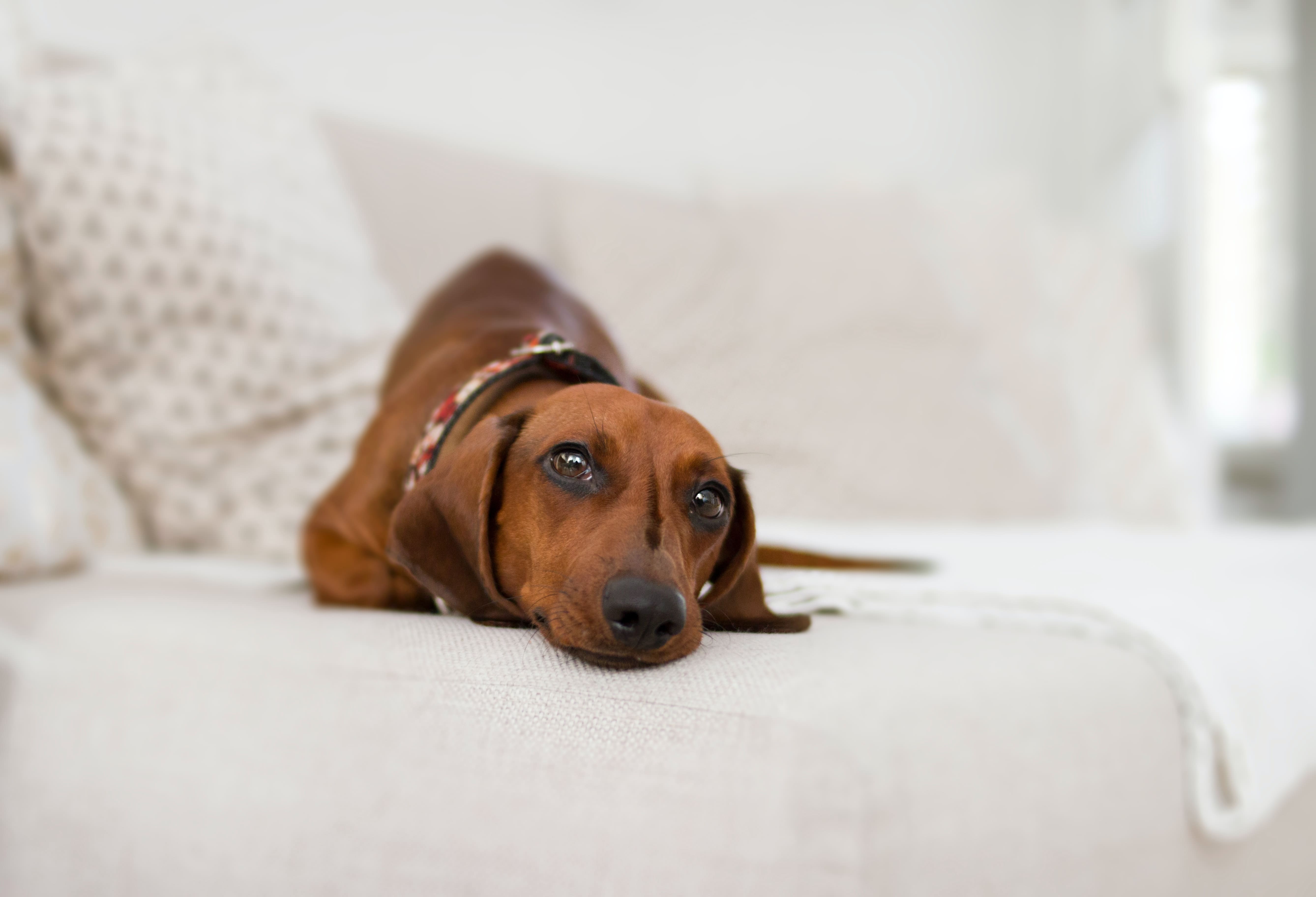 The dog bed has to be soft, nice and fluffy. Different types of materials are used to make beds for puppies. As per the age and need of your dog, you may want to buy a washable bed or a dog bed with a removable cover. Dog mattress beds are ideal for older or senior dogs. If you need expert advice as to what type of bed is most suitable for your pooch, head straight to Rockstar Puppy Boutique. We have all kinds of high quality dog beds for sale. We provide a wide range of dog products including puppy houses, dog clothes, custom dog houses, custom dog tags, dog helmets and a host of other accessories for puppies.
Check out our online puppy store to find out what exactly you are looking for. For any kind of help or support, you can reach out to our customer care via a quick phone call or send us an email via the contact form.